FAQS
What are your business hours?
Our office is open Monday - Friday, 8:00 am - 5:00 pm.
What payment options are offered to TEPA members?
We take bill payments at our office in Ripley, MS through our cashiers and our payment kiosk. This kiosk is located right inside the front door and can be accessed 24/7 for your convenience. (WE NO LONGER OFFER THE NIGHT DROP OFF BOX.)
In addition to making bill payments at our office in Ripley, MS, we also take bill payments at all locations of The Peoples Bank and Simmons Bank in Middleton, TN.
You can access and pay your bill through your customer portal on our website or through our new mobile app.
You also have the option to pay your bill through bank draft. Please come by our office to set up your account on bank draft.
For a small fee, we offer payment by credit card by calling 1-662-212-5233 or accessing our pay website: https://bpp.tippahepa.com/oscp/. You will need to have your account number available.
Who should I call if my power goes off after normal business hours?
You have several options: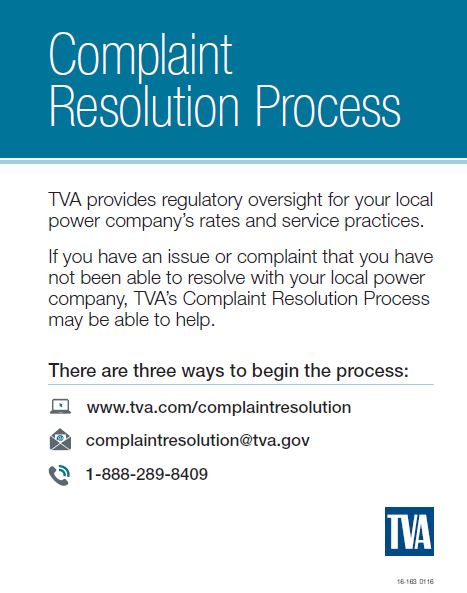 .