FAQS
When are TEPA offices open for business?
We are open Monday through Friday from 8:00 am until 5:00 pm at our headquarters.
What payment options are offered to TEPA members?
In addition to making payment at one of our convenient locations(TEPA Office, Peoples Bank, Walnut Branch, First South Bank Middleton)we offer night deposit for payment of electric bills outside of normal office hours. We also accept payment by using bank draft. For a small fee we offer payment by credit card call 1-662-212-5233 Customer will need to know account number.
Who should I call if my lights go out after normal business hours?
TEPA Dispatcher
662-837-8139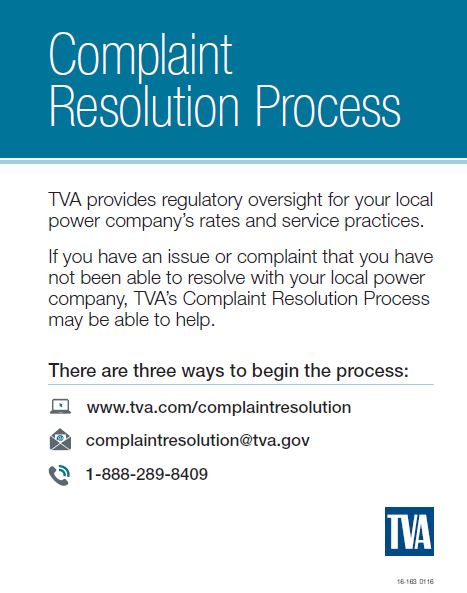 .